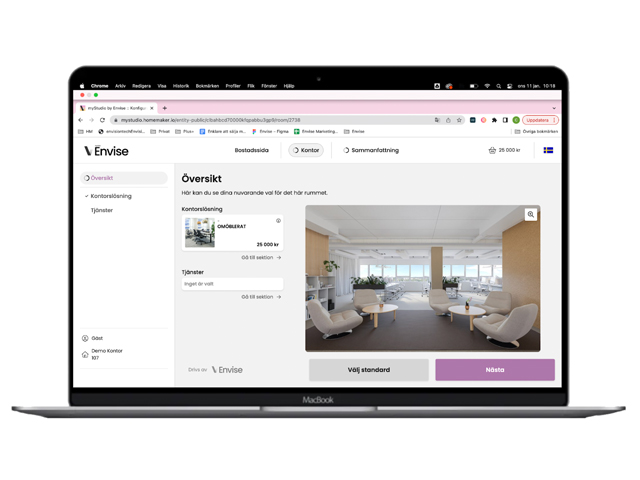 Configurator system
By using a configurator system for the management of interior choices, you easily keep track of all options, during renovations, repairs and new construction.
Read more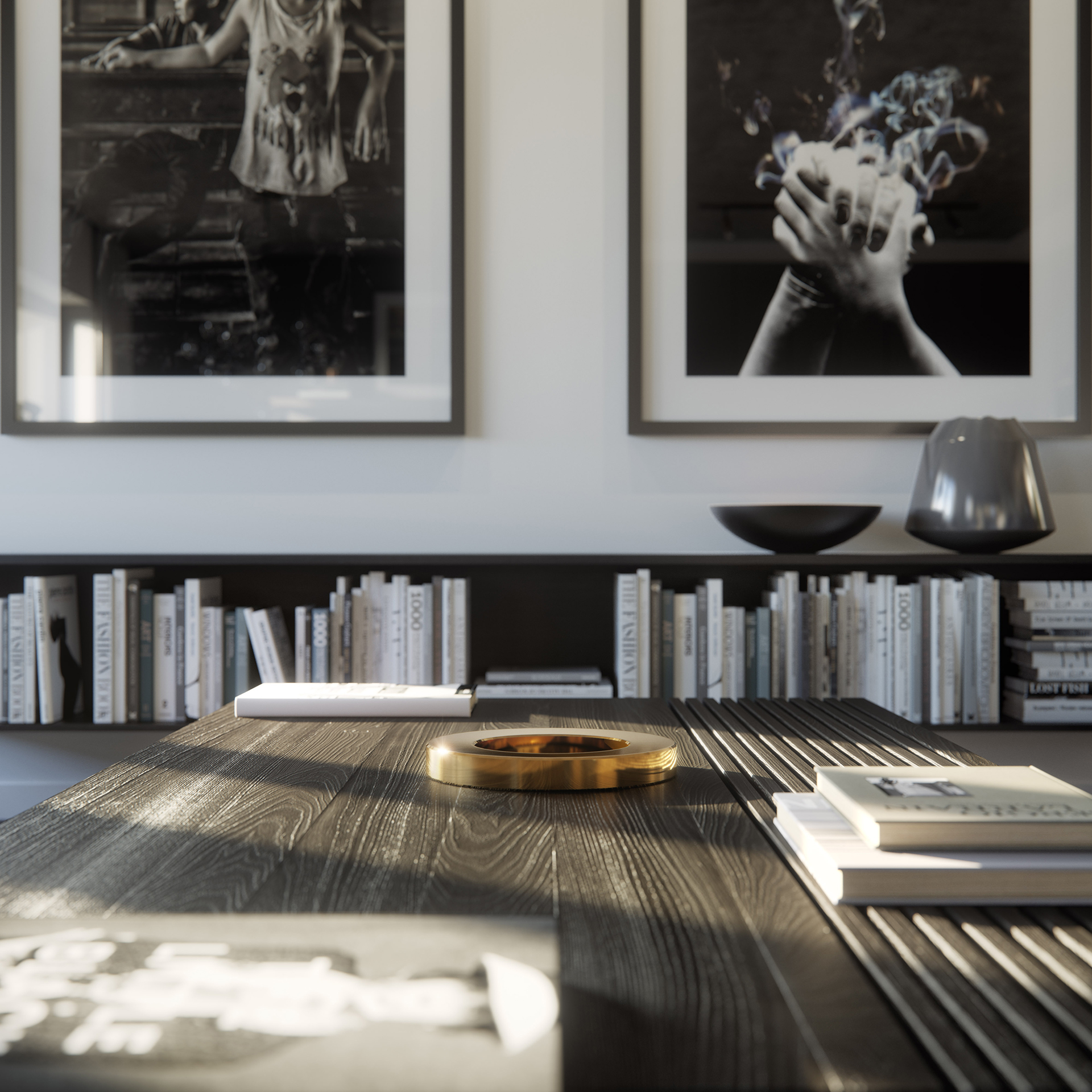 We are here for you!
Let us digitize your real estate project. Contact us today to know more about how we can optimize for you.
Contact us