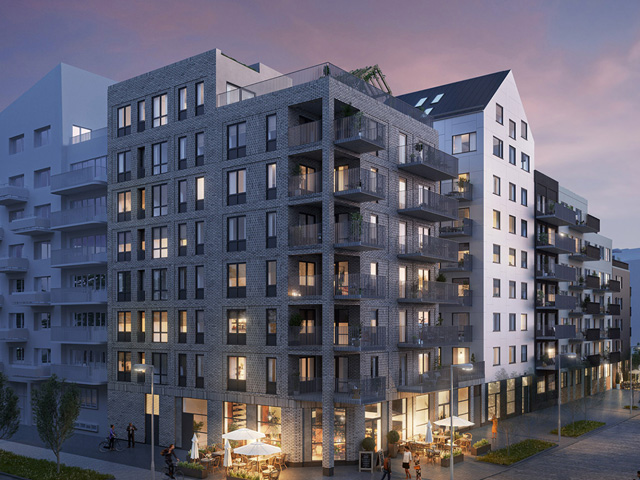 Errand report system
With a good aftermarket or errand report system, you ensure that no cases are missed, streamline the process and reduce costs.
Read more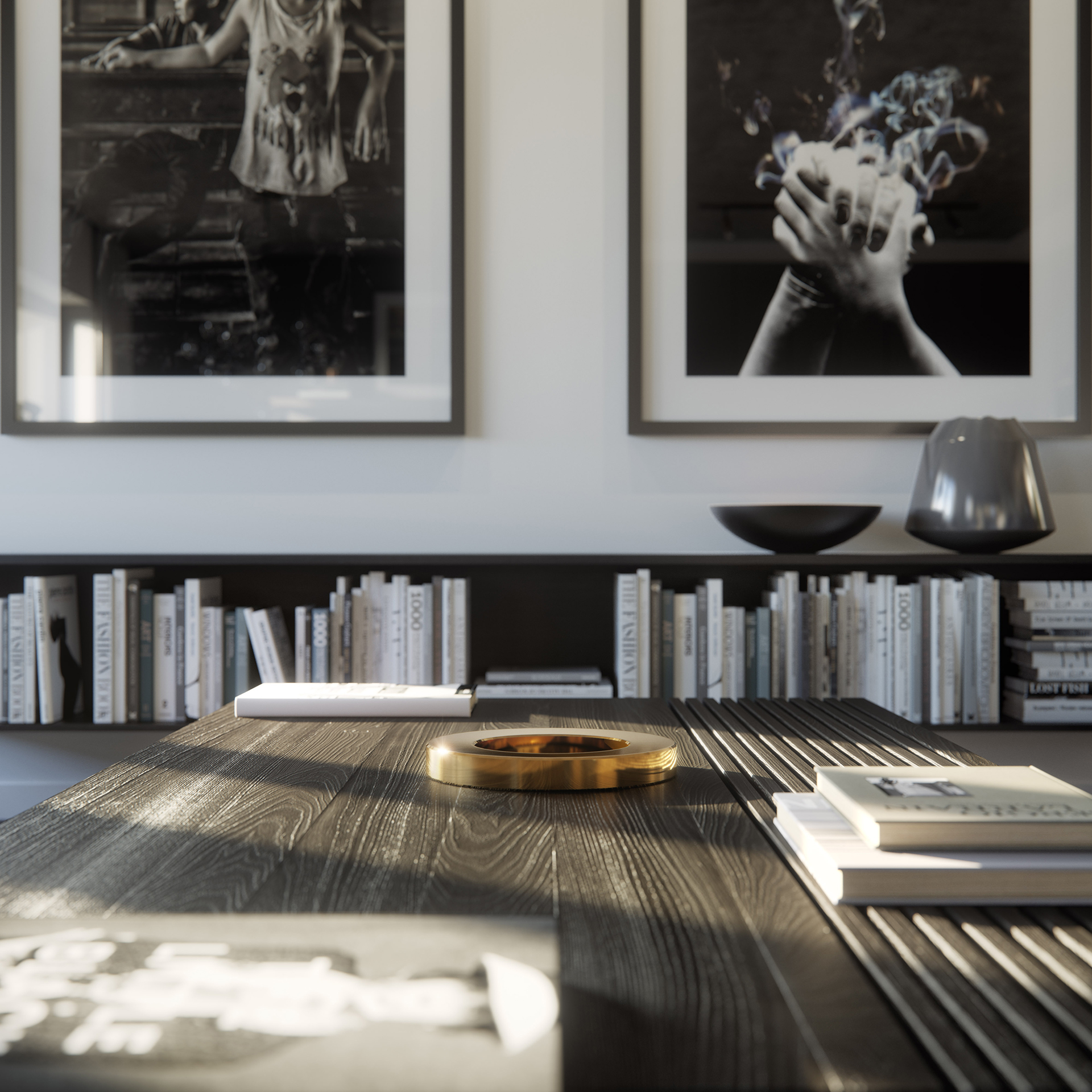 We are here for you!
Let us digitize your real estate project. Contact us today to know more about how we can optimize for you.
Contact us